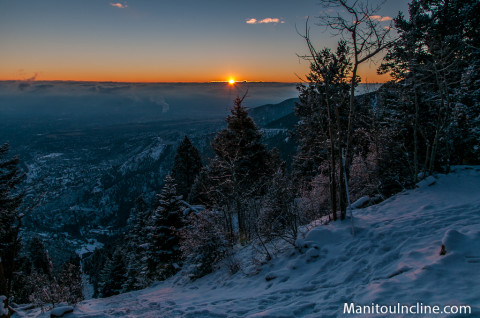 Update 11-24-14: 2015 Manitou Incline calendars can be ordered here.
2014 is coming to a close and 2015 will be here before long. I'm a little behind schedule but I'm finalizing the 2015 Manitou Incline calendar and will have it available the beginning of December.
Below are some photos that may be on the 2015 Incline calendar. You can give your input on what you'd like to see on the calendar by liking or commenting on them over on the Manitou Incline Hike page.
Have a photo you think is worthy of being on the calendar? Share it and if I use it you'll get a free calendar. For photos to be used on the calendar, they need to be shot horizontal and available in high resolution. Most camera pics aren't high enough resolution.